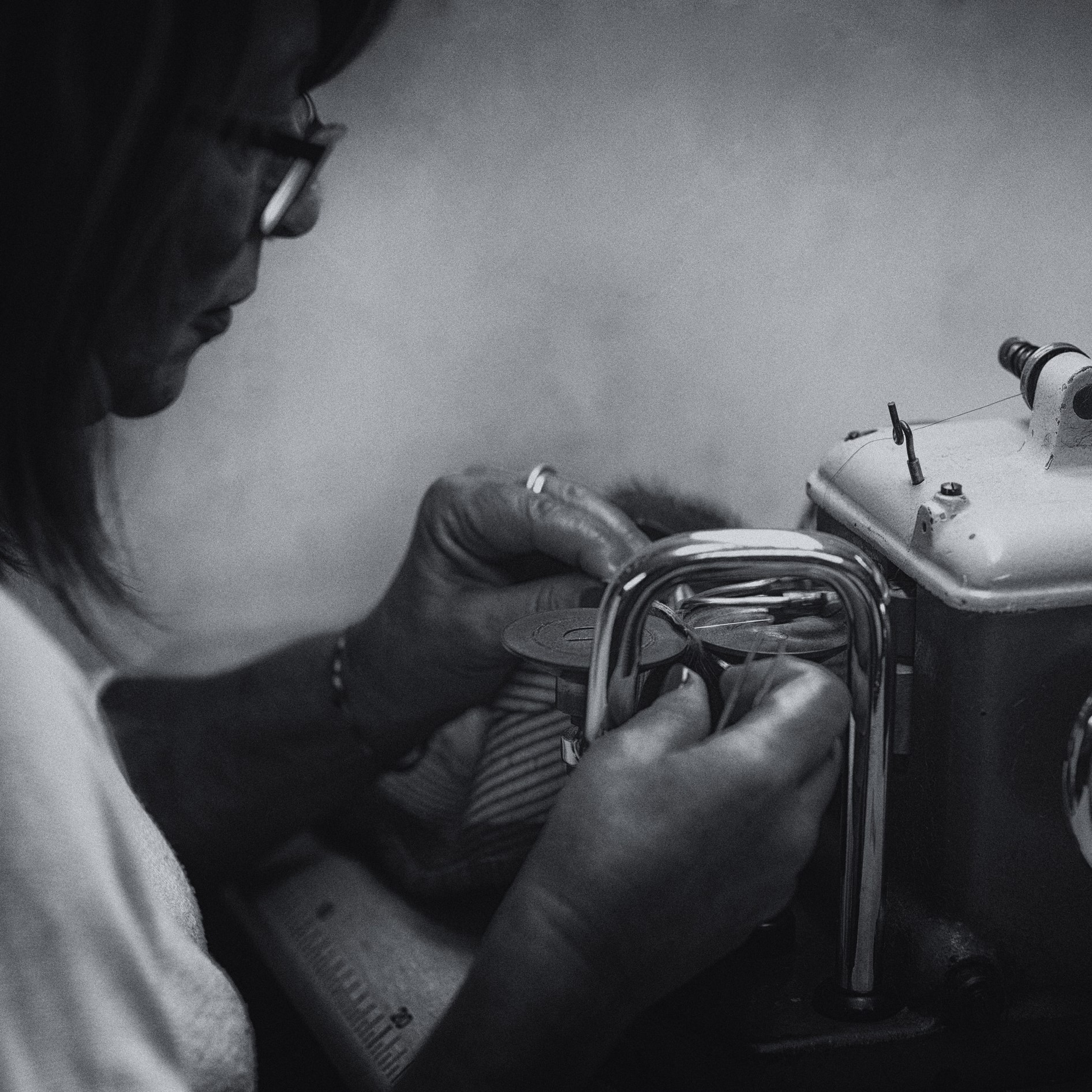 About Us
Wholesale and production of fur linings, buttons, fashion accessories and equipment for the production of fur.
Fashion and novelty items for the fur industry and artisan.
ATLANTA was born in 1998 from the merger of 4 companies in the fur accessories sector among the best known in the sector with almost century-old experience.
Today, we continue to serve over 1000 customers all over the world, offering not only a vast assortment of products ready for delivery from our warehouse but also always producing new ones following customer requests.
Our strengths are the ability to supply even small quantities, the completeness of the range, the quality of all our items, the speed of shipments, the continuous updating to the requests of fashion designers.
We invite you to browse this site, you will find many articles that you were looking for and that you needed and many others that you did not think you would find.