We are present at "THE ONE MILANO" at RHO FIERA MILANO from 13 to 15 March 2022 Hall 7 Stand U25
we will present the whole wide range of our items and the brand new "FANTASY 2022/2023" collection.
The project is carried out with the help of resources from the European Union and the State
Italian and Lombardy Region, in application of Regulation (EU) no. 1303/2013
– Annex XXII and of the Implementing Regulation (EU) no. 821/2014 – articles 4 and 5.
Link for pre-registration: TheOneMilano 2022 BUYER (fieramilano.it)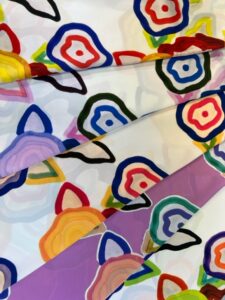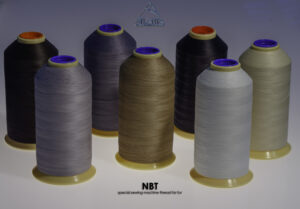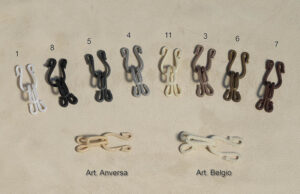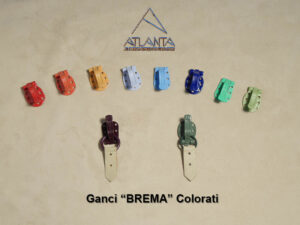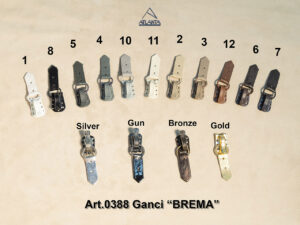 [